How often?
Select donation
Select a monthly donation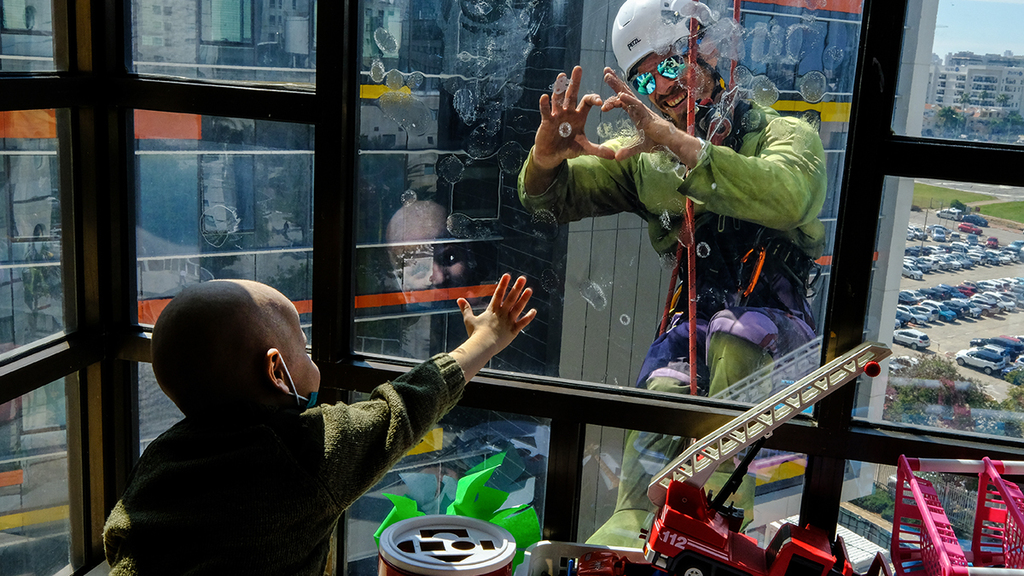 Other means of contribution

By Cheque

By Email

By Phone
AND STOCK MARKET
For more information contact us or call at 888.644.4040
Thank you for your generosity!
We, at Larger Than Life USA, greatly appreciate your donation.
Your support helps us to further our mission, to continue providing all the necessary assistance to improve the quality of life for Israeli children with cancer and their families.